Professional Vehicle Restoration
Bring your car's interior back to its former glory with the help of Arroyo Brothers Auto Upholstery in National City, CA. Our experienced team is composed of convertible top specialists and upholstery craftsmanship work. We can work on all kinds of vehicles, such as classic cars, current models, convertible tops, and boats.
Our Services Include:
Custom Seat Covers
Convertible Top Installers
Convertible Top Hydraulic Service
Classic Car Restoration
Boat Upholstery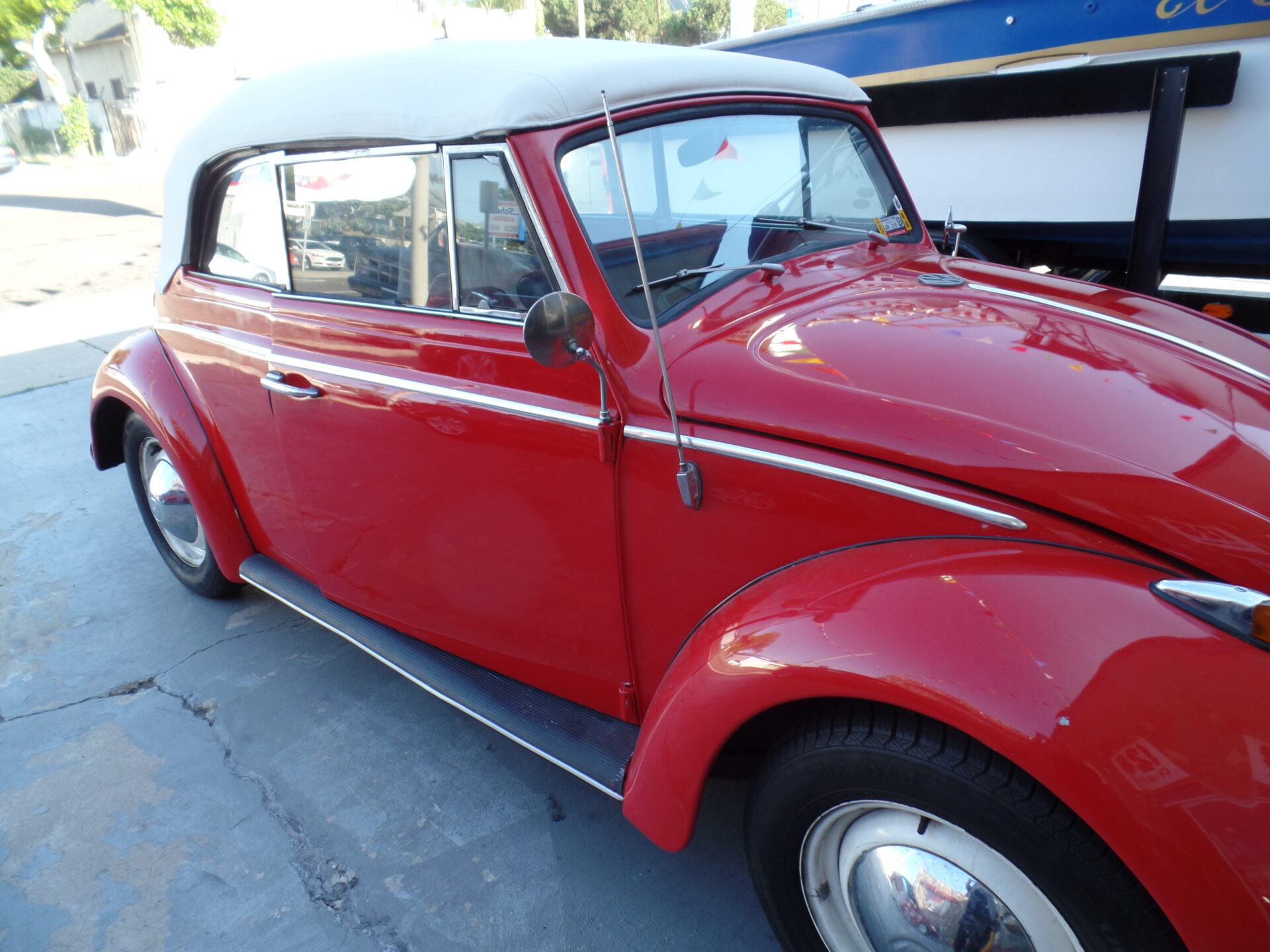 Personalized Upholstery Services
To ensure that our finished work will meet, if not exceed, your expectations, our team offers individualized upholstery services. We specialize in providing custom seat covers for various companies and commercial restaurants, and medical, and military offices.
The cost of our services would depend on different factors such as the type of upholstery and the complexity of the repair. To request an estimate at no extra charge, get in touch with us.
Our mission is to provide our customers with quality workmanship at a fair price.
Your Reliable Upholstery Service Provider
Since 1971, our dedicated team has been restoring the appearance of cars' interior leather, vinyl, or fabric using our proven craftsmanship. Through our undying passion and great customer service, we managed to establish a stellar reputation in the automotive industry. Also, we gained the necessary resources and skills to perform any type of auto or boat upholstery service. Our team doesn't stop until we get the job done in the right way.
We can redesign your interior using leather, ultra-leather, vinyl, or cloth that comes in different patterns and textures. Should you desire the unique and popular ones, we also offer alligator hide as well as ostrich and other animal skins.